We have been designing and building websites since 1995 and have been using WordPress exclusively since 2010 to offer our clients the best-performing and cost-effective websites possible.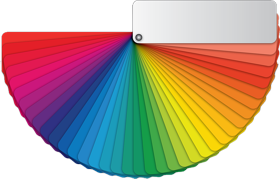 Pre-Designed/Custom Site Styles
We offer a wide range of pre-designed website styles or we can design an exclusive look for your site by modifying a stock template to match your current marketing concept.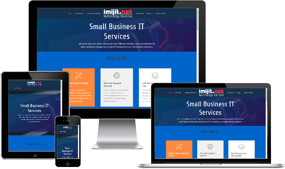 Responsive & Mobile-Friendly Page Design
Responsive page templates simplify creating new website content pages that display correctly on all modern devices. Different page styles can be used for different kinds of information.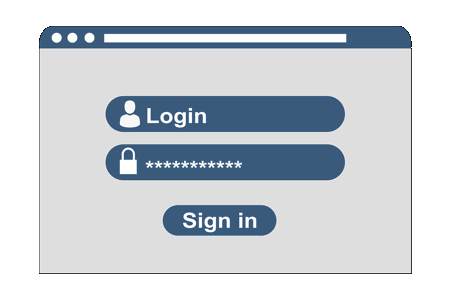 Self Managed Sites
Update existing pages, add new pages, write blog posts without loading any software onto your computer or having to learn complex HTML – you can do everything yourself, and it's easy!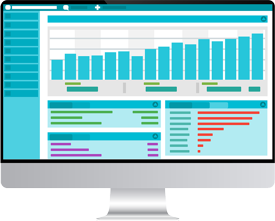 Site Statistics
Find out how long people stay on your site, how they navigate your site and what keywords they used to find you online. All with easy to understand 3D graphs and charts.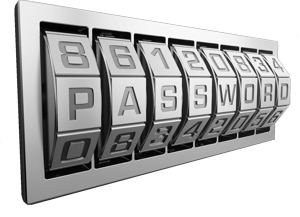 Secure Transactions
We provide your website with a free Basic SSL certificate that encrypts your sensitive transactions without any additional expense to you.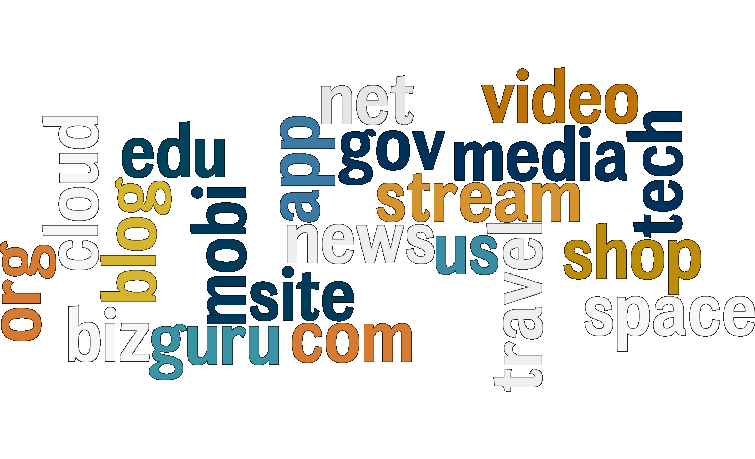 Domain Name Management
We handle all of your domain name registration and management needs. From initial registration to your annual renewals to zone management for your website and email servers as needed.